Have you completed the webinar and reviewed the reading materials?
Are you ready to take the exam?
As a Surf Wais U Alumni member, you're entitled to receive weekly updates and Wais tips, templates that you can use for your business and other opportunities that will help you build and scale up your dream negosyo.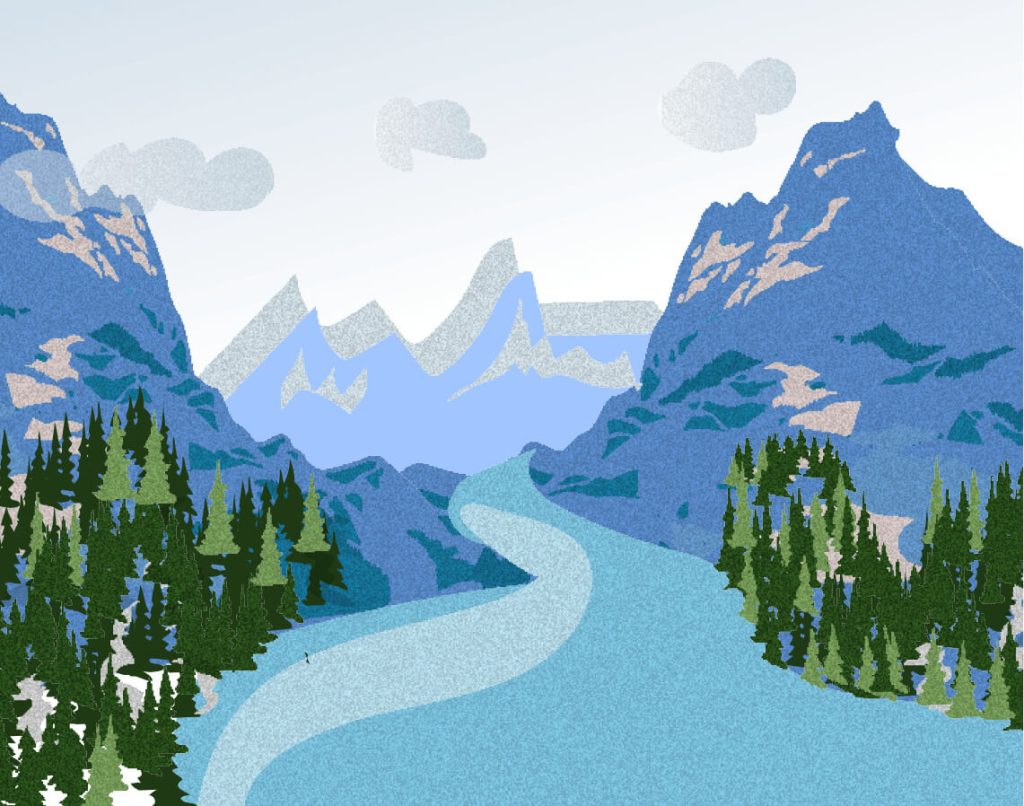 Wais U Highlights